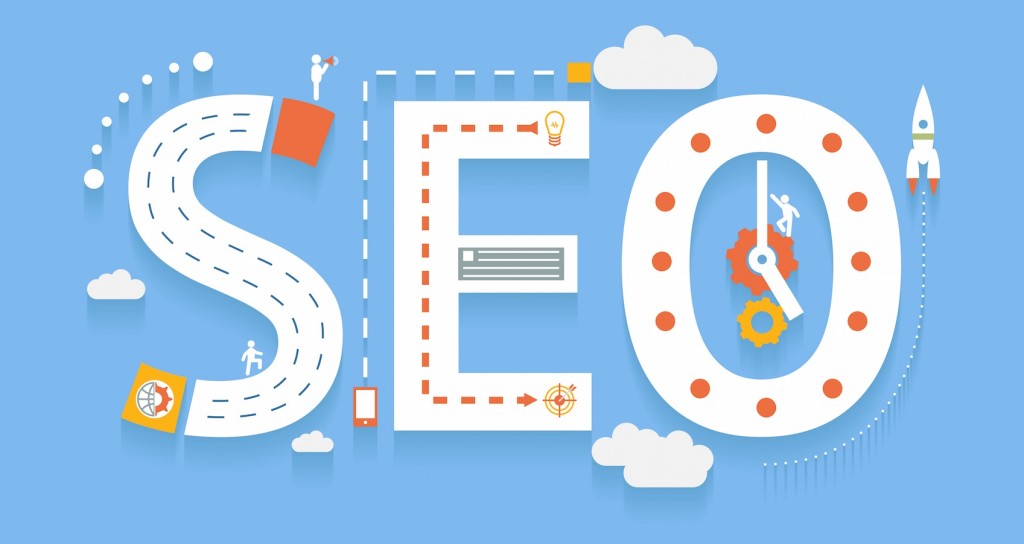 While many people are just getting comfortable with the term Search Engine Optimization, most people may not know exactly what all it encapsulates. In the past few years search engines like Google, Bing and even Apple, have been upgrading their algorithms to account for the end-user's experience. Since their algorithms have been built by automated crawling bots it has been difficult to simulate the actions of a human. The search engines have now started to write logic to incorporate machine learning algorithms into the process.
So, what this mean for all the website owners and marketers when it comes to SEO? This means good news for anyone that performs digital marketing correctly. It means that "gaming" the system has become less and less effective!
You need to be thinking of the end user throughout the entire design process. If you want your page to appear in Google search results then you should start by asking what your customers are typing into the search engine. This sounds pretty basic but if you drilling down to this type of level you will have a better chance in showing in the search rankings. The companies that are answering customer questions are the ones that are starting to win in the rankings.